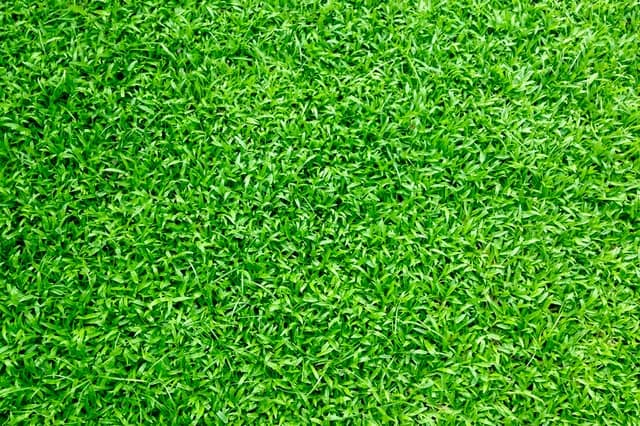 So, you're thinking about having artificial turf installation done in your yard, but you're not exactly sure if you should go ahead and schedule it. We definitely understand! Transitioning from real grass to synthetic turf may be an intimidating decision, but we're here to let you know that there are several benefits to having artificial turf in your yard. With artificial turf installation services from our third-party trusted contractors, making the change from real to artificial grass is a breeze.
The Benefits of Artificial Turf Installation
There are several benefits of having synthetic turf in the Myrtle Beach area. These benefits include the following:
•Save Water: This one seems pretty obvious, but it's worth talking about. One of the biggest advantages of artificial turf installation is the fact that you won't have to water your lawn! That's right – whether you're someone who likes to manually water your yard with a garden hose or someone that has automatic sprinklers installed, you won't have to worry about using either anymore. Synthetic turf means saving water, but it also means saving money on your water bill while also being environmentally friendly but not using so much water each month, especially in the South Carolina climate.
•No Mowing: Hate mowing your lawn? With synthetic turf, that's no longer a problem. Whether you're used to mowing your own lawn or hiring a landscaper to do it for you, when you opt for synthetic turf, you'll be saving your time and hard earned money. Also, you'll be contributing to the health of the environment since your lawn won't require any gas-powered tools like lawnmowers and weed eaters to be operated regularly.

•Everlasting Beauty: Don't you just hate unsightly brown spots on your lawn from dead grass and pests? Say 'goodbye' to that problem when you opt for artificial grass! Having a contractor install artificial turf means that your lawn will look green and pristine throughout the entire year. Your neighbors will be jealous, and curious, of how you've achieved having the perfect lawn 100% of the time.
•Save Time & Money: Along with saving water, having synthetic turf installed means you'll also be saving time! Long gone are the days of spending hours upon hours each month watering, mowing, edging, and weed eating your grass. Instead, just have it installed and enjoy the benefits and beauty. Wouldn't you rather be spending your time doing things other than taking care of your lawn? We don't blame you! Also, since your yard won't require pesticides, fertilizers, and other landscaping chemicals like weed control, then you'll also save some of your money. And who doesn't love that?
If you're looking for an easy, cost-effective, and efficient way to keep your grass looking beautiful throughout the year, then consider artificial turf installation. You can find all the synthetic turf you need for your project here at Palmettoscape Landscape Supply and we'll help you find a contractor who you can trust. Just contact us or come see us at our shop and we'll be happy to help.